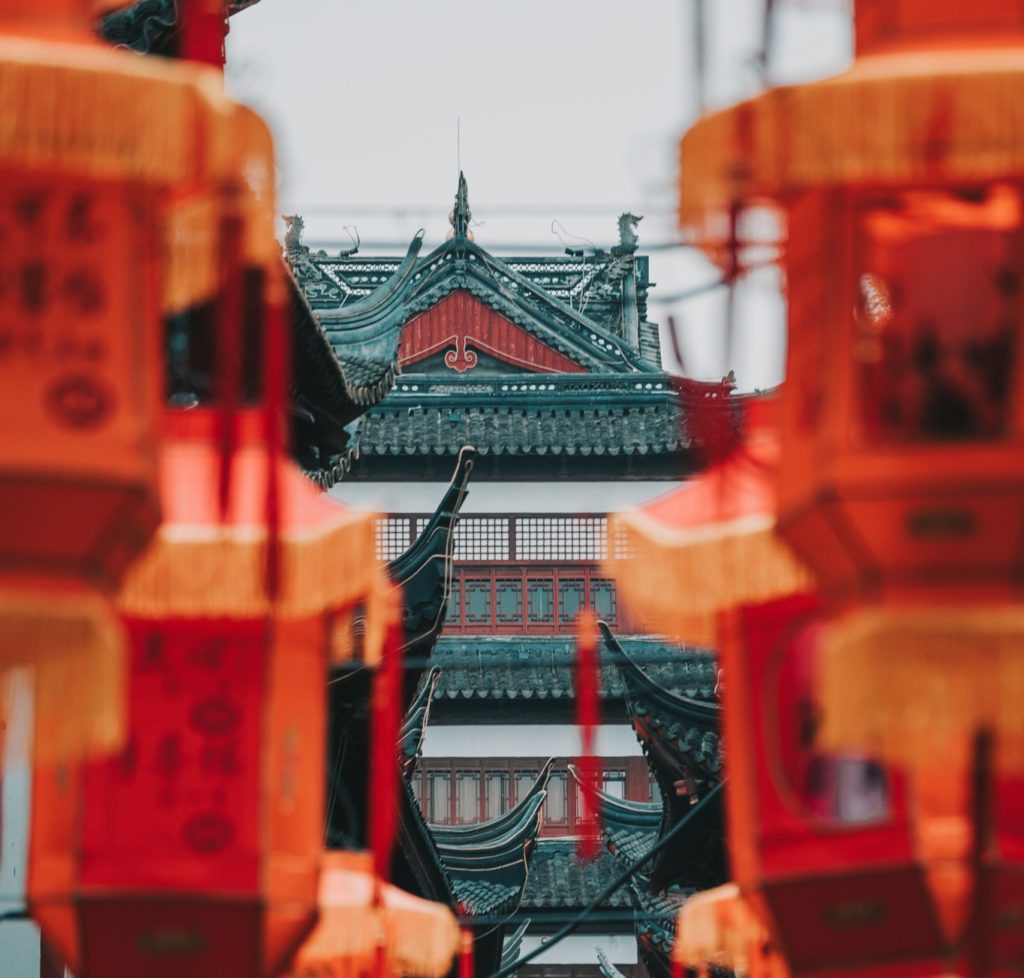 Gen Z Out of the Country: China
As a Gen Zer, I see the changes in both society and the workplace happening at a significantly fast pace. We are known to be the most tech savvy of all generations, and we take up roughly 20% of America's population; so, it is clear that our future will be more technologically advanced. Despite all the changes happening in America, I cannot help but wonder how America's Gen Z's compare to the rest of the world. To answer this question, I researched Gen Z in China.
According to OCC&C Strategy Consultants, Gen Z in China makes up "20% of their population." Like America's, they are more focused on
quality of life whereas previous generations' priority was insuring basic and essential needs were met. Gen Z wants to do more than just going to work and paying their bills, and it is evident in Western cultures as well. Despite being in different parts of the world, people that make up Gen Z are becoming more alike across the globe in comparison to generations in the past; and that is thanks to technology. Like American Gen Zers', China's Gen Z population was exposed to technology at a young age. This early exposure influenced their way of life, from online dating to virtual concerts
According to Tang Fei's "A Critical Review of Research on the Work-Related Attitudes of Generation Z in China," they are more attracted to "socially responsible companies, have a penchant for volunteerism, [and] are very individualistic and adaptable" (20). They want to be proud of who they work for. For example, Gen-Z is more inclined to go for a job at a company that takes action to resolve environmental issues (like China's air pollution) than one that is not.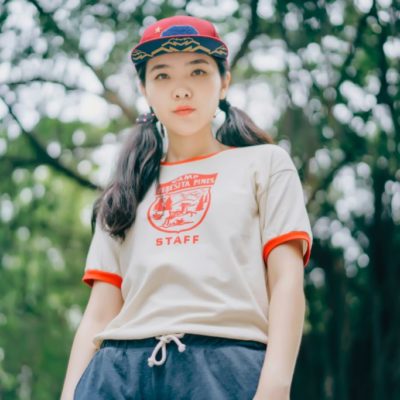 The media constantly urges them to be trendy and different which influences their buying decisions. Fei says, "Chinese Generation Zers have been shown to be more confident, more secularly oriented, self-promoting and professionally individualistic" (23). They value products that give them fun makeup looks, vibrant clothing patterns and funky haircuts, and will spend more money on a trendy name-brand product than an off-brand one. One of the larger investments Gen Z makes is electronics. They spend more money on technology than any other country in the world. It comes full circle: their spending patterns on technology are linked to their heavy presence on social media which is their platform to start new trends; these posts influence viewers to buy whatever is featured by these social media influencers.
What Does This Mean
China's Gen Z is moved to a call-to-action by their emotions, yet they are not un-aware of the necessity of logic and reason. They know the power technology and the media hold, and this has enabled them to use it in almost every aspect of life. Virtual connecting, communicating, purchasing, and branding are all growing aspects in this generation across the globe. By comparing China and America's Gen Z, we have found more similarities than expected and in knowing this, companies have the potential to better serve this next generation of rising adults.
Sources:
Kim, Aimee, et al. "What Makes Asia−Pacific's Generation Z Different?" McKinsey & Company, McKinsey & Company, 29 June 2020, www.mckinsey.com/business-functions/marketing-and-sales/our-insights/what-makes-asia-pacifics-generation-z-different.
Tang, F. "A Critical Review of Research on the Work-Related Attitudes of Generation Z in China." Social Psychology and Society, vol. 10, no. 2, Moscow State University of Psychology and Education, 2019, pp. 19–28, doi:10.17759/sps.2019100203.
Xu, Adam. "China's Generation Z – An Emerging Borderless Tribe." OC&C Strategy Consultants, OC&C Strategy Consultants, 4 Mar. 2019, www.occstrategy.com/cn/%E5%85%B3%E4%BA%8Eocc/%E6%96%B0%E9%97%BB%E5%8F%8A%E5%AA%92%E4%BD%93%E6%8A%A5%E9%81%93/article/id/3460/2019/03/chinas-generation-z-an-emerging-borderless-tribe.
Zhou, Jia, et al. "China's Gen Z Are Coming of Age: Here's What Marketers Need to Know." McKinsey & Company, McKinsey & Company, 25 Nov. 2020, www.mckinsey.com/cn/our-insights/our-insights/chinas-gen-z-are-coming-of-age-heres-what-marketers-need-to-know#:~:text=Gen%20Z%20represent%20the%20next,engine%20of%20domestic%20consumption%20growth.