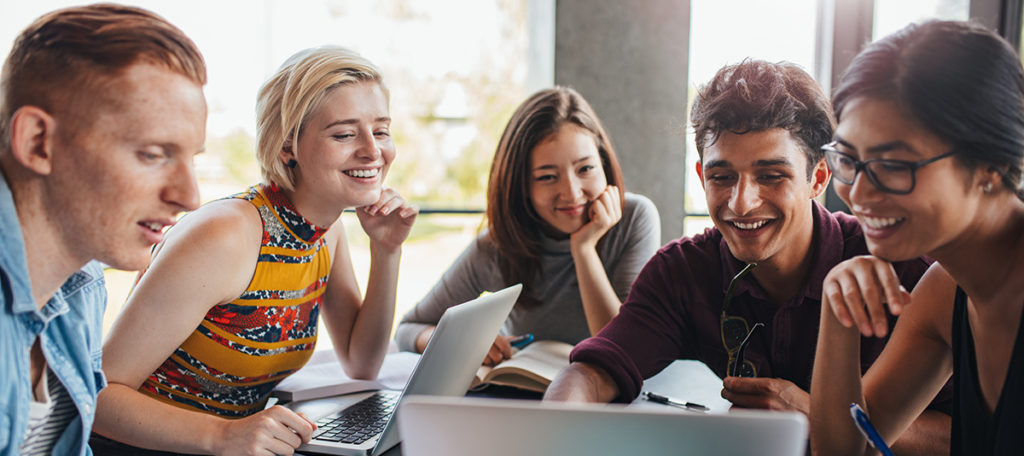 Community Research Institute:
A
Collaboration

Between Charleston Southern University College of Business and Abbey Research

We exist to create pragmatic solutions for business leaders based on evidence and research. This research is collected directly by CRI, but we also rely on existing data collected from organizations such as Gallup. Their research, however, focuses on corporate behavior and other large groups of people. CRI seeks to analyze and interpret that data for the smaller business environment. This site is a clearing house of information – please click on "Current Projects" above to access white papers, research questions, and more.