How to Work with Different Generations
We know it can be confusing to work with folks of all different ages – we're here to help!
Generations 101
Our training breaks down what generations are, what we can learn from studying them, and how it can help us work better together.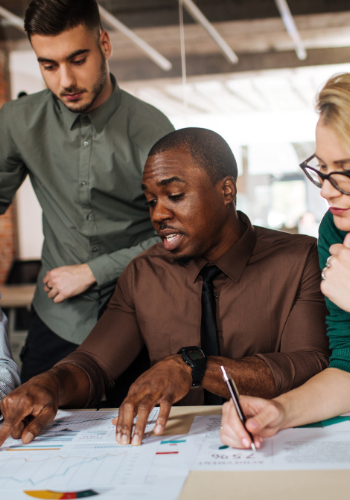 Myth-Busting
There are a lot of stereotypes and myths about different generations. Our training with break down key stereotypes and bust some harmful myths that are creating conflict.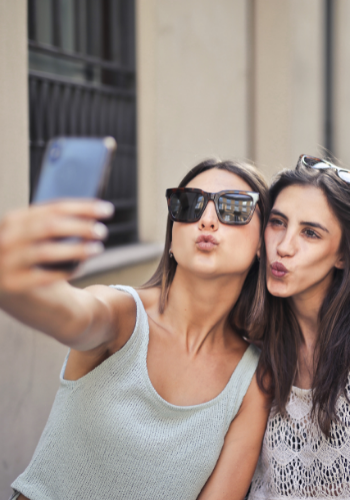 Leading with Empathy
What can you do with all this new information? We have practical tips on how to incorporate this knowledge into your leadership of different generations.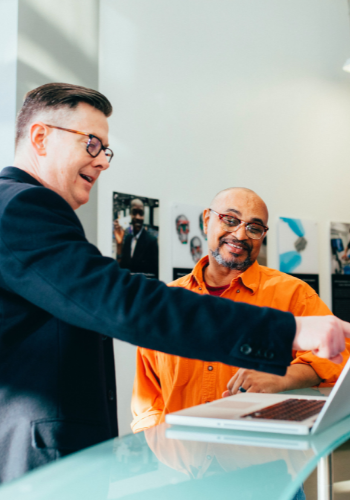 University Administrators and Staff
Coaches and Athletic Departments
Professors and Faculty Departments
Students and
Student Groups
We are empathy educators.
We help corporations, organizations, universities and individuals combat discord, inefficiencies, misunderstandings, and other interpersonal roadblocks that get in the way of effective growth and change through our framework of empathy education.
To be clear, we define empathy as a worldview that intentionally prioritizes understanding ourselves and others – contexts, histories, opinions – so that we can all have the richest human experience possible.
We are both educators with social science PhDs. We have lived and studied around the United States and around the world, exposing us to a beautiful range of identities, experiences, and worldviews. Our work in multiple international conflict zones taught us that we can understand a person's words and actions without supporting or endorsing them.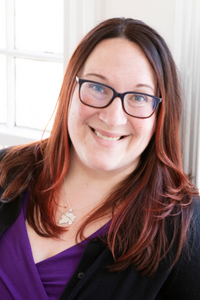 Dr. Kristen Donnelly
President & Founder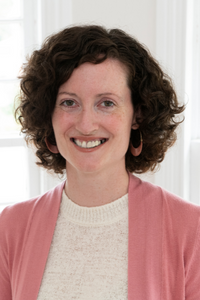 Dr. Erin Hinson
Vice President
Recent Client Testimonials
We have had speakers at these meetings before, but this presentation was the most interesting one we've had yet. Kristen and Erin have a wonderful rapport with each other and the audience.
The 90 minutes flew by, filled with interesting, entertaining and educational takeaways. I walked away smiling and really thinking about how we communicate as a team and how I can and should relate with people in my work life and beyond.
Julie Golden – Square 2 Marketing
The reason I decided to partner with Abbey Research and specifically with Dr. Kristen and Dr. Erin on the topics of inclusivity and being a better human is because, well, they've done the research, right?
They have the education. So that's super important to me, but they bring a different element to every room that they walked into. They present these topics from a different perspective.
Mari Carmen Pizzaro – Whole Leadership Systems
Contact Us or Find Us on Socials!
If you want to learn more about this training, or how else we can serve your college or university – don't hesitate to get in touch!
info@communityresearchinstitute.org