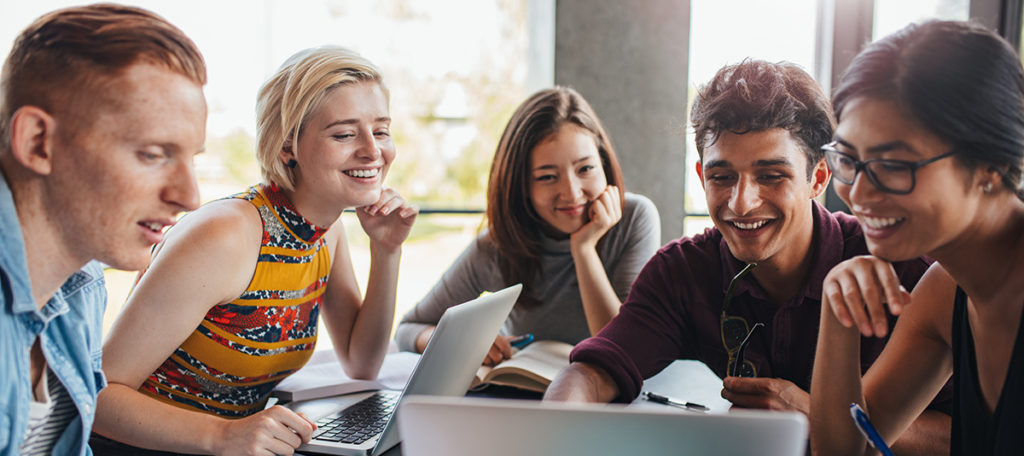 Community Research Institute 
A
Collaboration

Between Charleston Southern University
Hans A. Nielsen College of Business and Abbey Research

What is the Community Research Institute?
Born during the pandemic out of an immediate need to provide internships for CSU college seniors, the CRI has gone through several iterations since May 2020. Through our continued partnership with the Hans A. Nielsen College of Business we have spent the past several semesters with the goal of helping prepare Gen Z for the workforce and the workforce for Gen Z.
The CRI is run by Dr. Kristen Donnelly and Dr. Erin Hinson, The Good Doctors of Abbey Research (two older Millennials). Our work as empathy educators has always focused on understanding generational differences. With access to and engagement with members of Gen Z (born between 1995-2010), we saw a great opportunity to help bridge the gap we are seeing between this generation and the folks coaching, leading, managing, and employing them.
Problems between generations have always impacted the workforce. We hope that through this generational focus, our work can create pragmatic solutions for business leaders based on evidence and research. This research is collected directly by CRI, but we also rely on existing data collected from organizations such as Gallup.
Please click on "Our Work" above to access the latest work produced by the CRI interns and Drs. Donnelly and Hinson.