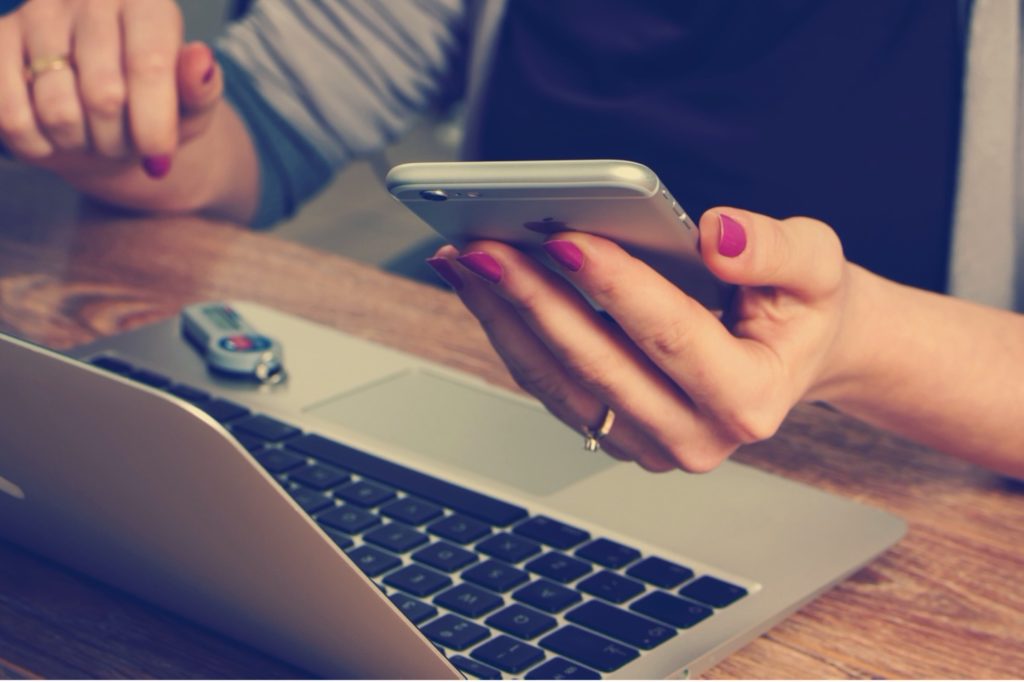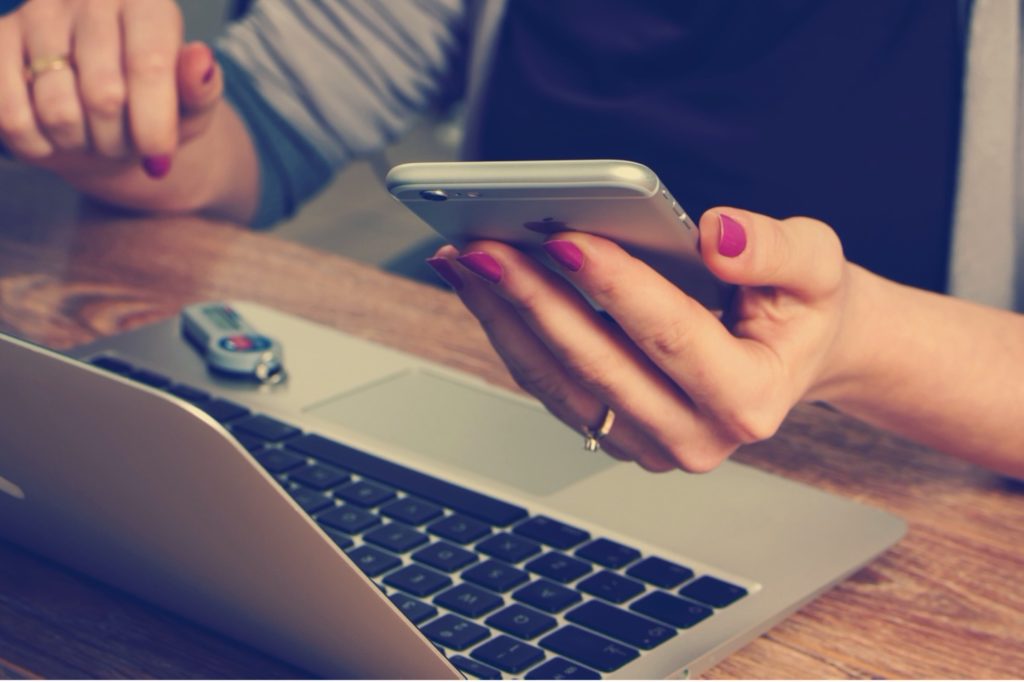 In the past, branding strategies were typically only crafted for businesses, products, entertainers, or politicians. Today, however, thanks to social media platforms like Instagram, Facebook, and LinkedIn, that is no longer the case. Increasingly, Gen Z is using their online presence on social media to shape their own online identity and ultimately, build a following for themselves (Viţelar, 2019, p. 258). In doing so, they are constructing their own personal brand by building their reputation, network, and image to help kick start their career.
Gen Z members are between the ages of 5 and 23 and are growing up in the age of technology. Social media has a strong influence on their everyday lives, and affects every area of their lives (Viţelar, 2019, p. 259). This trend toward using social media platforms to develop a personal brand is now considered a necessitous and indispensable task to achieve career success in the 21st century.
Why is this important for marketers to understand? Well, social media has completely changed the process of creating and promoting a brand. Instagram, for example, provides a structure and platform where businesses and individuals alike can easily promote themselves at little to no cost. Because of this, Gen Z-ers have the ability to completely redefine the rules of branding and what effective branding looks like (Viţelar, 2019, p. 265). Marketers must be able to analyze what Gen Z is looking for in terms of brand identity and engagement on social media and beyond to keep up with the expectations of this new generation. For instance, as opposed to previous generations, Gen Z wants to see authentic and organic content (Kastenholz, 2021, para. 5). All in all, it is becoming essential for those looking to join the workforce and even those already in the workforce, to use social media to develop and foster their own personal brand.
---
Sources:
Kastenholz, C. (2021, May 17). Council post: Gen Z and the rise of social commerce. Forbes. https://www.forbes.com/sites/forbesagencycouncil/2021/05/17/gen-z-and-the-rise-of-social-commerce/?sh=62f6b0d6251d.
Viţelar, A. (2013). Like me: Generation Z and the use of social media for personal branding. Management Dynamics in the Knowledge Economy, 7(2), 257–268. https://doi.org/10.25019/mdke/7.2.07