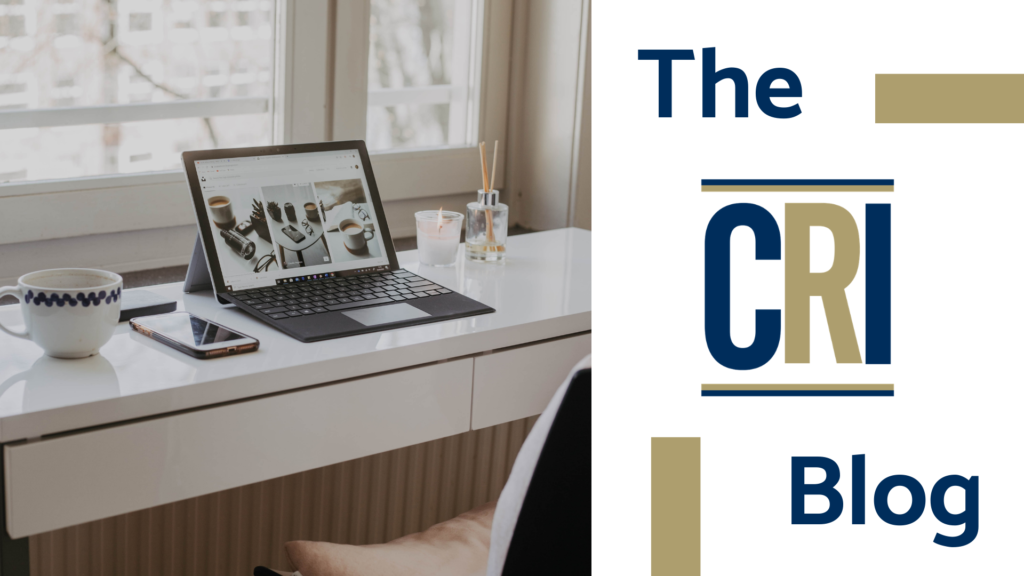 Gen Z Favors Corporate Social Responsibility
Gen Z is "the most racially diverse U.S. generation to date" (LiveCareer 2020). Gen Z also has a high social awareness which continues to grow every day. They also use this social awareness "to criticize unfair work practices and other varieties of poor corporate citizenship on social media" (LiveCareer 2020). Social awareness is very important to Gen Z as well as social justice situations and creating a better and more equal world for people to live in. This dedication to social awareness and social justice was recently demonstrated through Black Lives Matter protests all across the nation. While Gen Z wants to create a "better world and take practical steps to effect positive change," they also want companies to have a very strong Corporate Social Responsibility (CSR) strategy as well (Perna 2020).
Now that they are entering the workplace, Gen Z not only determines what kind of organizations they would like to work for, but they also tend to seek companies that have shown how they are socially responsible. Those in Gen Z "prefer companies that oppose poverty and support green policies and human rights," and they will choose to work at companies that support these efforts (Costa 2019). Gen Z wants to incorporate a wide range of diversity in the workplace so that there are many different thought patterns that can be beneficial in solving problems both in the workplace and in their community.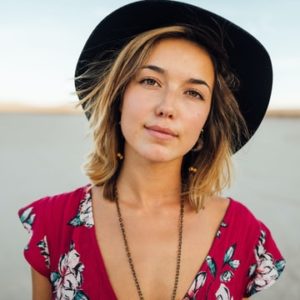 Gen Z has several reasons for valuing companies that show their CSR strategies in the workplace. One reason is that Gen Z is one of the most globally aware generations due to the accessibility to other countries through technology and social media. With this Global awareness, Gen Z sees problems in societies and in different countries that they would like to improve. Another reason that is especially true for Gen Z in America is the social awareness they have obtained about inequality among races, ethnicities, and economic backgrounds. Gen Z highly values Corporate Social Responsibility because it is a way to help give back to their community and is a way "to combine professional success with making the world a better place" (Costa 2019).
In order to attract Gen Z employees who value social awareness and CSR here are our top 3 tips for attracting Gen Z through your CSR programs:
1. Show your organizational mission. Your mission statement should be easily accessible and visible on your business's website.
2. Show how your mission integrates with your present CSR strategies. Your strategies should support the goals of your business's mission statement.
3. Show how your business is helping to improve the surrounding community.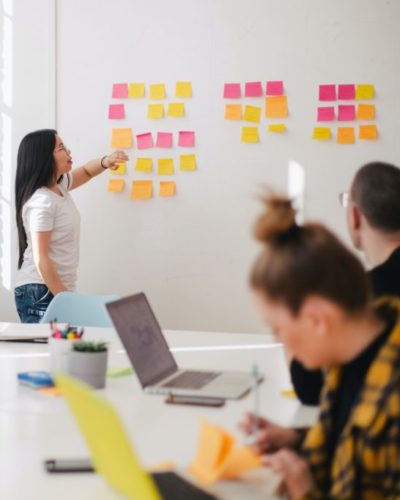 Sources
Costa, G. (2019, June 13). Corporate Social Responsibility, Purpose Brands And Gen-Z. Retrieved January 28, 2021, from https://www.forbes.com/sites/esade/2019/03/13/csr-purpose-brands-and-gen-z/?sh=410b0abe1584
LiveCareer. (2020, June 01). Why corporate responsibility matters so much to gen z. Retrieved January 28, 2021, from https://www.collegexpress.com/articles-and-advice/career-search/blog/why-corporate-responsibility-matters-so-much-gen-z/
Perna, M. C. (2020, January 06). Gen z wants to change the world-at your company. Retrieved January 28, 2021, from https://www.forbes.com/sites/markcperna/2019/12/10/gen-z-wants-to-change-the-world-at-your-company/?sh=48d6a16c3c56