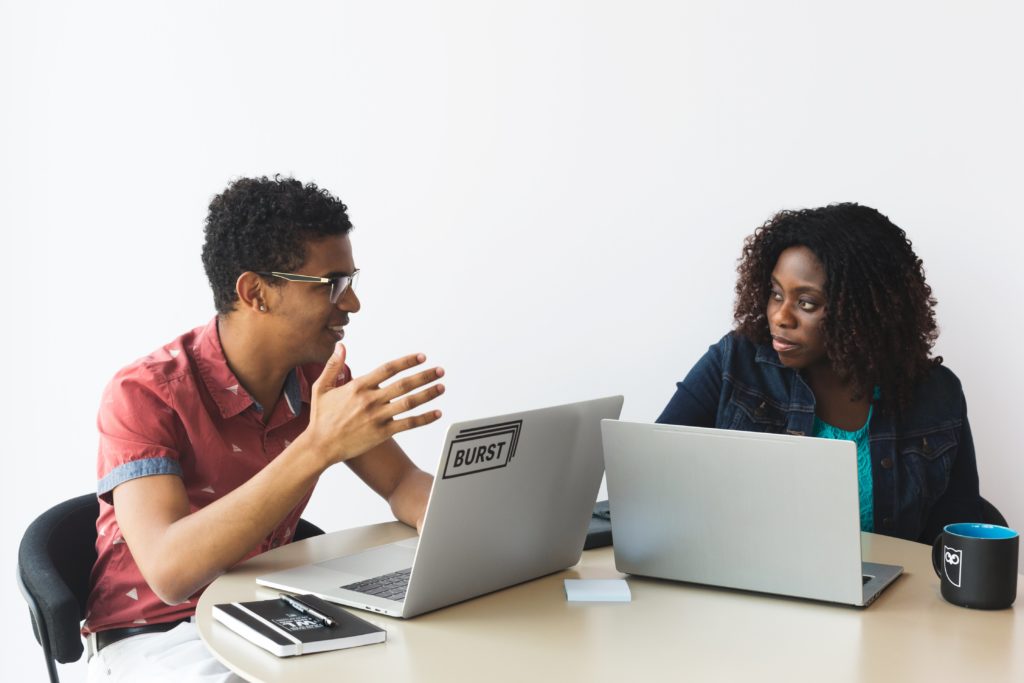 What Gen Z Wants from Employers
Every generation wants different things from the workplace, and they look for employers who can give them the benefits they are looking for. Employers may provide benefits tailored to previous generations, but as Gen Z enters the workplace employers need to focus on what Gen Z wants and how they differ from previous generations. A stable income, good health insurance, 401K, and many other employee benefits are all things employers can provide, but what does Gen Z actually want from employers?
Financial Stability
One of the most important factors that Gen Z looks for in employers is a stable and secure income. For most of Gen Z, "the top career goal among this group is to work in a role where they feel stable and secure" (McLaren 2019). Gen Z grew up witnessing the Great Recession in 2008 which showed them the importance of financial stability. With this want of financial stability, Gen Z looks for employers that provided different financial benefits such as a "401K program, student loan repayment scheme, or other initiatives aimed at helping employees get a firm handle on their finances" (McLaren 2019).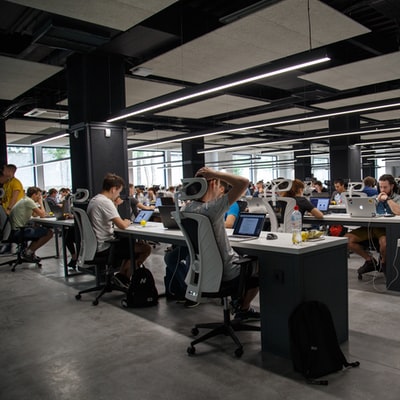 Feedback & Flexibility
Gen Z craves feedback from employers. While most employer provide annual revues, "60% of Gen Zers want multiple check-ins with their manager throughout the week" (McLaren 2019). These check-ins may not last long, but Gen Z wants to know ways that they can improve upon their work. McLaren also notes that 50% of Gen Z consider flexibility an important factor when choosing a job (2019). Flexibility means different things to each generation, and for Gen Z it means that they want flexibility in the hours they work as well as where they work, either going into the office or having the freedom to work remotely from home.
Diversity & Authenticity
Other values that impact the choice of employers for Gen Z are diversity and authenticity. Diversity is very important to Gen Z since, "nearly half (48 percent) of 6- to 21-year-olds are racial or ethnic minorities" (LeDuc 2019). Gen Z individuals stress the importance of diversity in employers and "77% of Gen Zers say a company's level of diversity would affect their decision to work there" (McLaren 2019). Authenticity accompanies the value of diversity as well. Gen Z values when companies are authentic because what they see is what they get. When looking for authentic employers, for Gen Z "the top qualities they seek in a boss are honesty and integrity" (McLaren 2019). Authenticity makes an employer trustworthy in the eyes of Gen Z.
Attracting Gen Z
In order to attract Gen Z to your company, it is suggested that you look into the qualities that they view as important. Think about it from their perspective. Here are some questions they might ask of your company that you should ask yourself:
Do you offer a stable income or financial plans?
Is there a way to create a more flexible work schedule?
How can you improve the workplace and how often can you give feedback to improve performance?
Is your workplace diverse and inclusive?
Is your company authentic/ trustworthy?
Sources:
LeDuc, D. (2019, May 20). Who is generation z. Retrieved February 02, 2021, from https://www.pewtrusts.org/en/trust/archive/spring-2019/who-is-generation-z
McLaren, S. (2019, October 08). 6 Gen Z Traits You Need to Know to Attract, Hire, and Retain Them. Retrieved February 09, 2021, from https://business.linkedin.com/talent-solutions/blog/hiring-generation-z/2019/how-to-hire-and-retain-generation-z#:~:text=Gen%20Z%20is%20risk%2Daverse&text=As%20a%20result%2C%20this%20is,%2C%20with%2040%25%20in%20agreement.