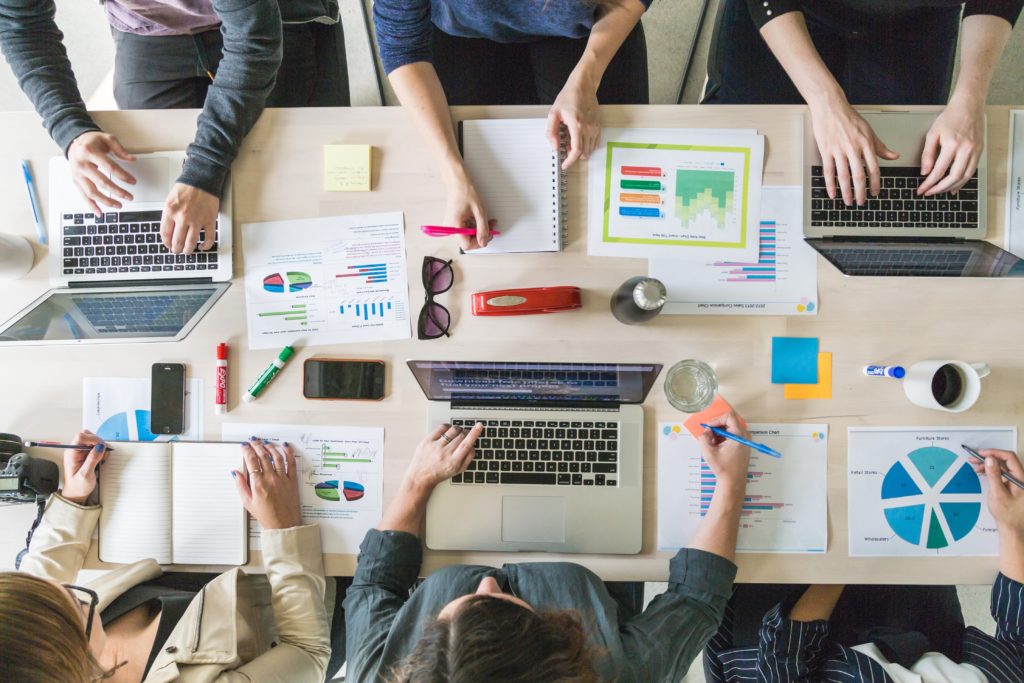 COVID-19 & Business Resources Survey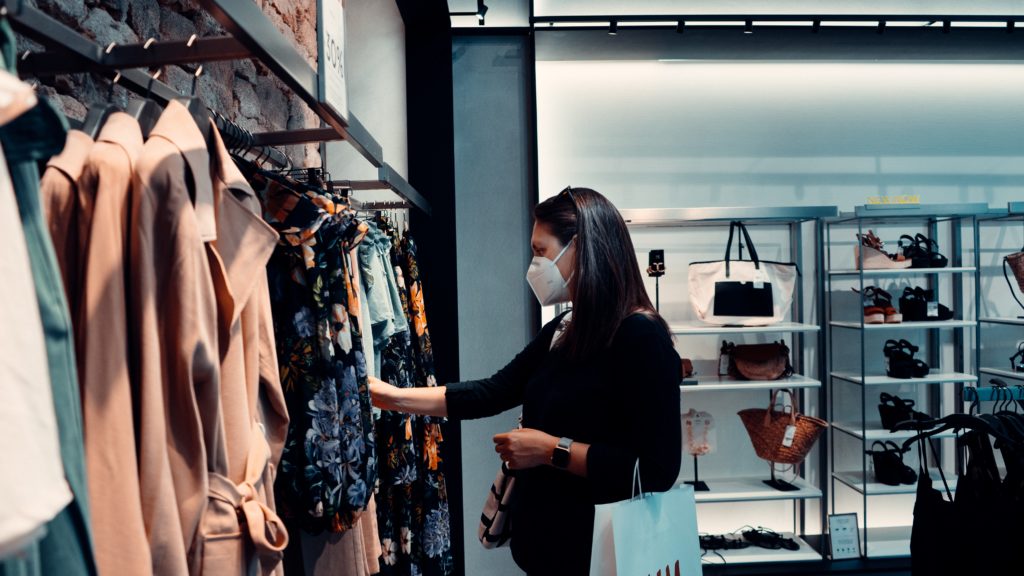 The CRI's first research project launched on May 1, 2020. The focus of the survey was to collect data from business leaders about their experiences operating through the COVID-19 pandemic. The data collected in this survey will be used to create further resources for small businesses on the topics of remote working, health and safety measures, employee retention, engagement, and well-being.
We've produced a report on our findings, which you can download here.
CRI YouTube Channel
In the spring semester of 2021, CRI interns created a YouTube channel to help address ways that Gen-Z can get ready for the workforce.
They filmed interviews with business leaders, created content for their peers, and more. Check it out here.