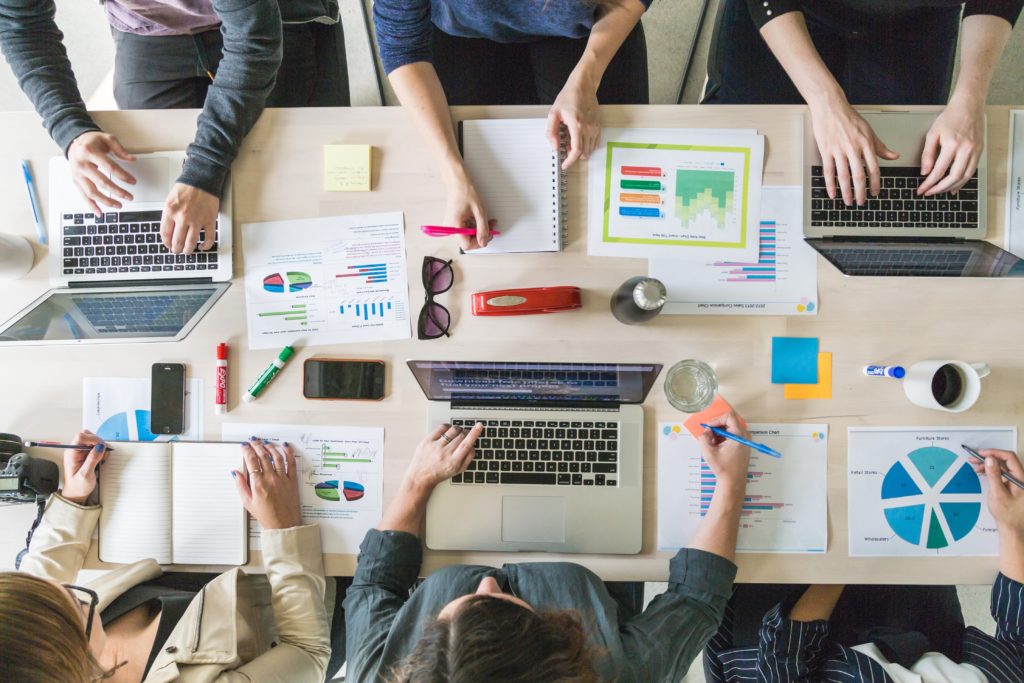 COVID-19 & Business Resources Survey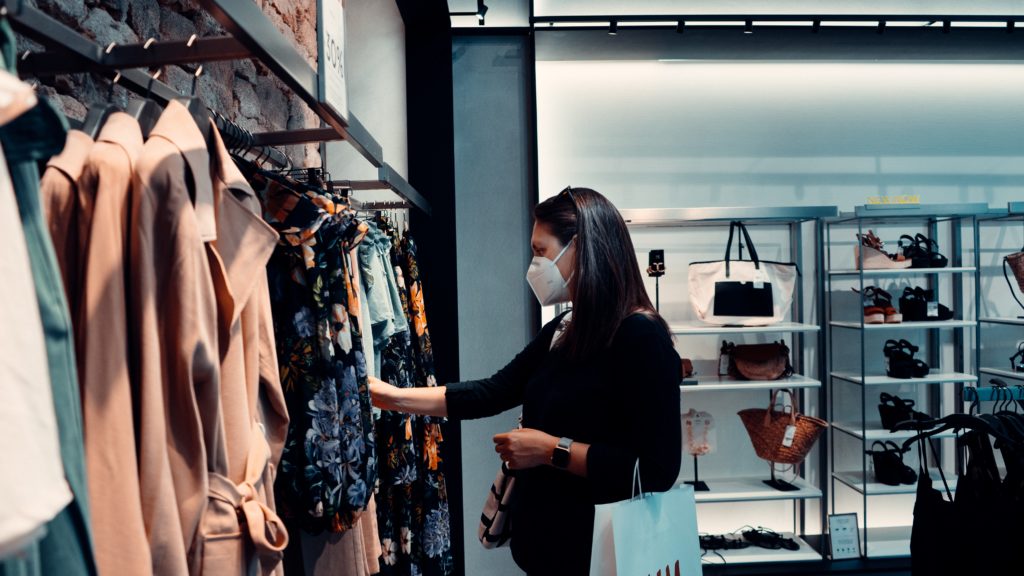 The CRI's first research project launched on May 1, 2020, with a Survey Monkey survey. The focus of the survey was to collect data from business leaders about their experiences operating through the COVID-19 pandemic. The data collected in this survey will be used to create further resources for small businesses on the topics of remote working, health and safety measures, employee retention, engagement, and well-being.
We've produced a report on our preliminary findings, which you can download below. We will continue to keep the survey open with the hopes of collecting more valuable data. Click the link below to complete the survey.
Further Resources from Abbey Research
Our partners at Abbey Research have also compiled COVID-19 specific resources (link below), as well as other helpful resources for business leaders. Be sure to check out their broad collection of White Papers and their YouTube playlists (updated weekly)!
Click for existing COVID-19 Resources from Abbey Research