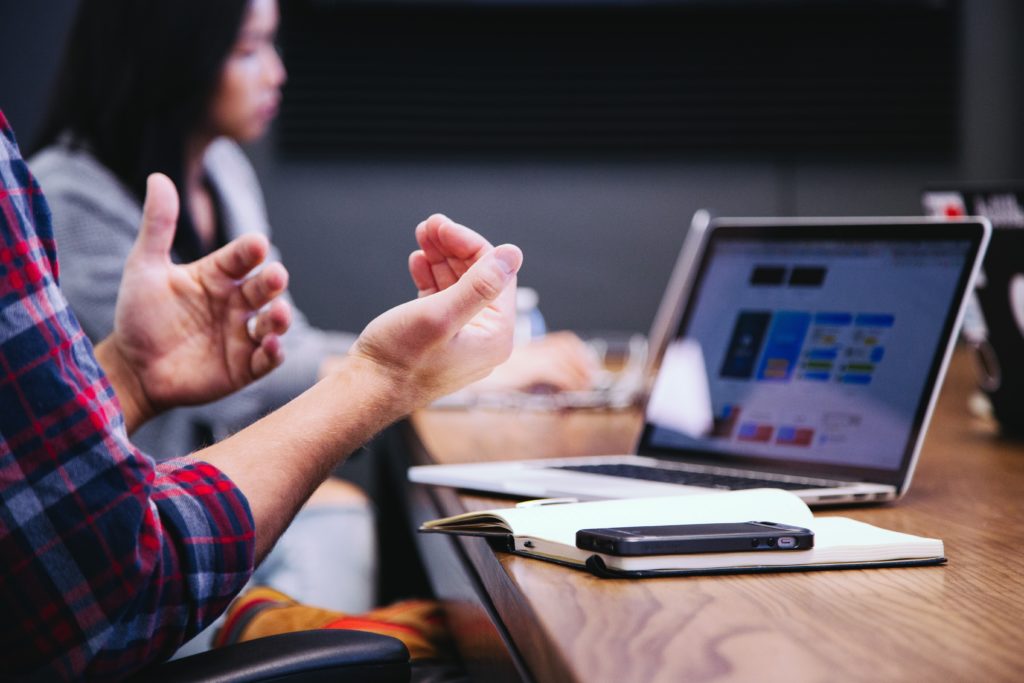 Ethics Statement – Community Research Institute:
Abbey Research follows the social science ethical bylaws of the American Sociological Association. Research is only conducted via informed consent. For surveys, this means anonymous participation and a statement of intent on behalf of the researchers. For interviews, consent forms are provided and collected. Any participant may withdraw their participation at any time. The researchers are bound to confidentiality until it breeches harm to self or others, and then the respondent is consulted before confidentiality is breached. Original, raw data belongs exclusively to Abbey Research and will not be shared with any other parties.
For any further questions regarding ethics, please contact the Executive Vice President of Abbey Research, Dr. Kristen Donnelly at kdonnelly@abbey-research.com.