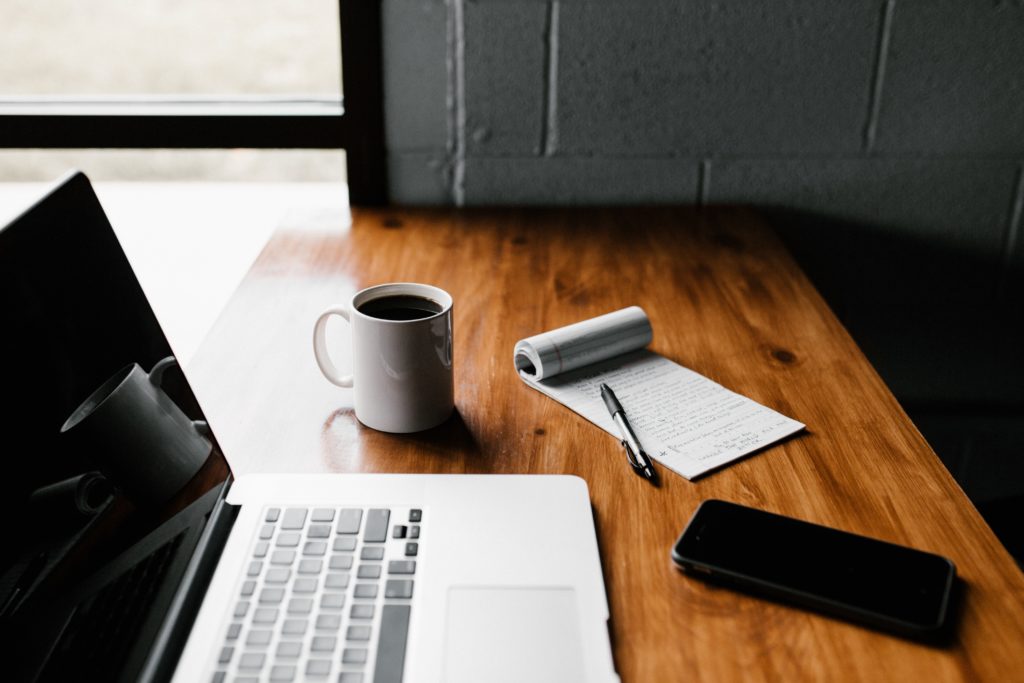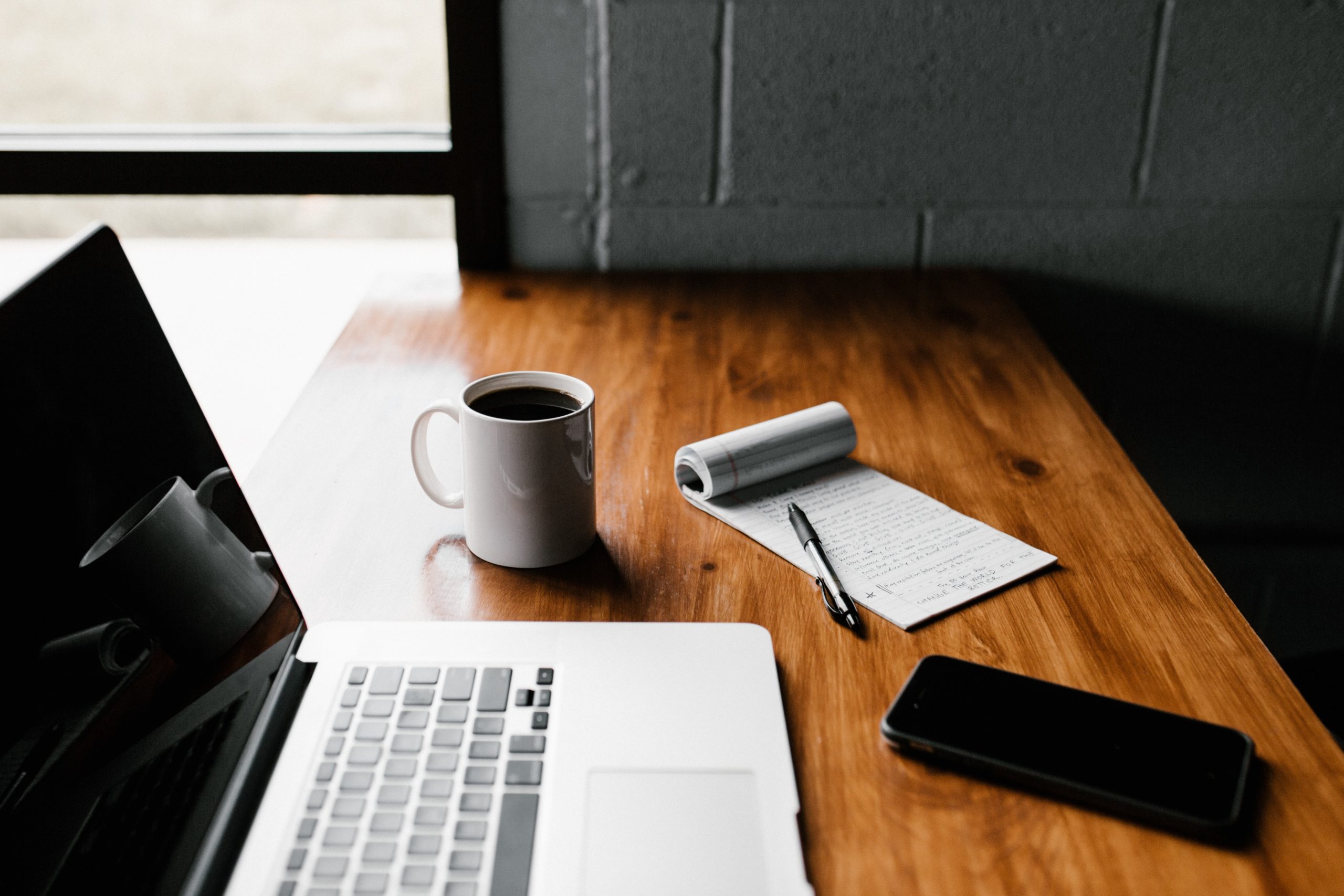 Community Research Institute is a partnership of Charleston Southern University College of Business and Abbey Research, designed to conduct academically sound research to provide evidence based solutions to the community.
These projects are spearheaded by the staff of Abbey Research – Dr. Kristen Donnelly and Dr. Erin Hinson, researchers with over 30 years of combined experience in the business, academic, and non-profit sectors. They specialize in gathering and analyzing data so organizations can make informed strategic decisions.
The projects are executed by Charleston Southern students. Hand selected each semester by CSU and AR staff, the students do practical projects aimed to not only help improve their concrete skills, but deepen their emotional intelligence – a key part of their employability.
In the past, CRI students have investigated how to help Gen Z get ready for the workplace, identified a need among Lowcountry businesses to understand pronouns and gender issues, and helped develop social media presence for various organizations.
If they can serve your organization in this – or other – ways, please contact Dr. Kristen Donnelly.